We source out high quality coffees from around the world that include certified organic, fair trade, shade grown and bird friendly. Our roasting philosophy is to use the old school method that has been lost with some coffee companies. We artisan-roast our beans, we do not use computerized roast controllers. Our green beans are meticulously evaluated by their color, aroma, sound and shape while tumbling through our vintage Probat UG22 Roaster. We look for incredible coffees that have great characteristics that stand alone, and do not need to be blended. We are passionate about the artistry of bringing out a coffee's inherent characteristics. Our experience in the artisan style of roasting allows us to get the most out of every bean and ensure our customer the finest product.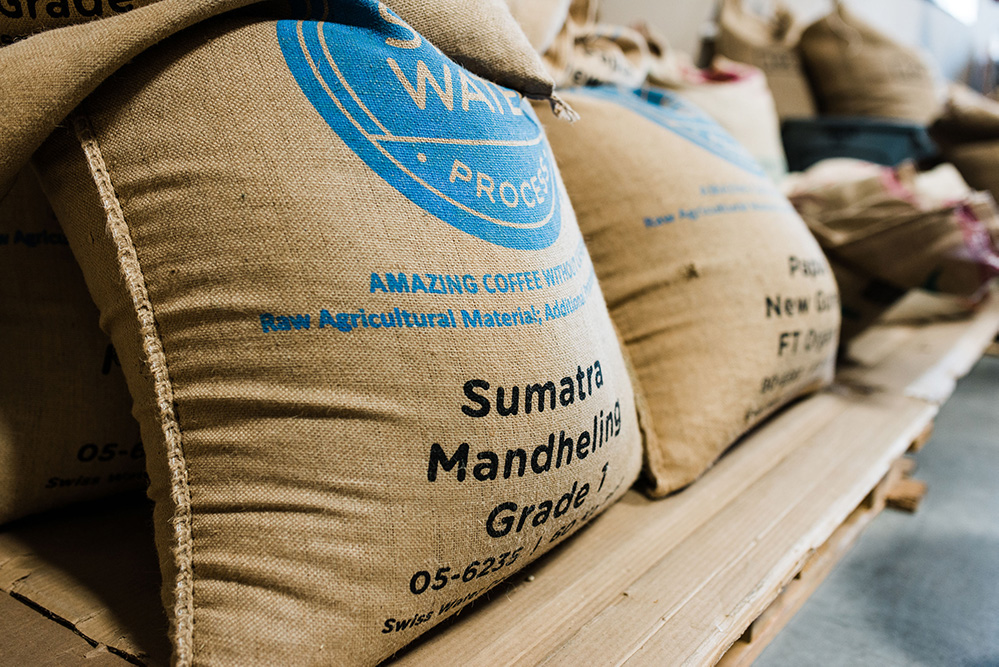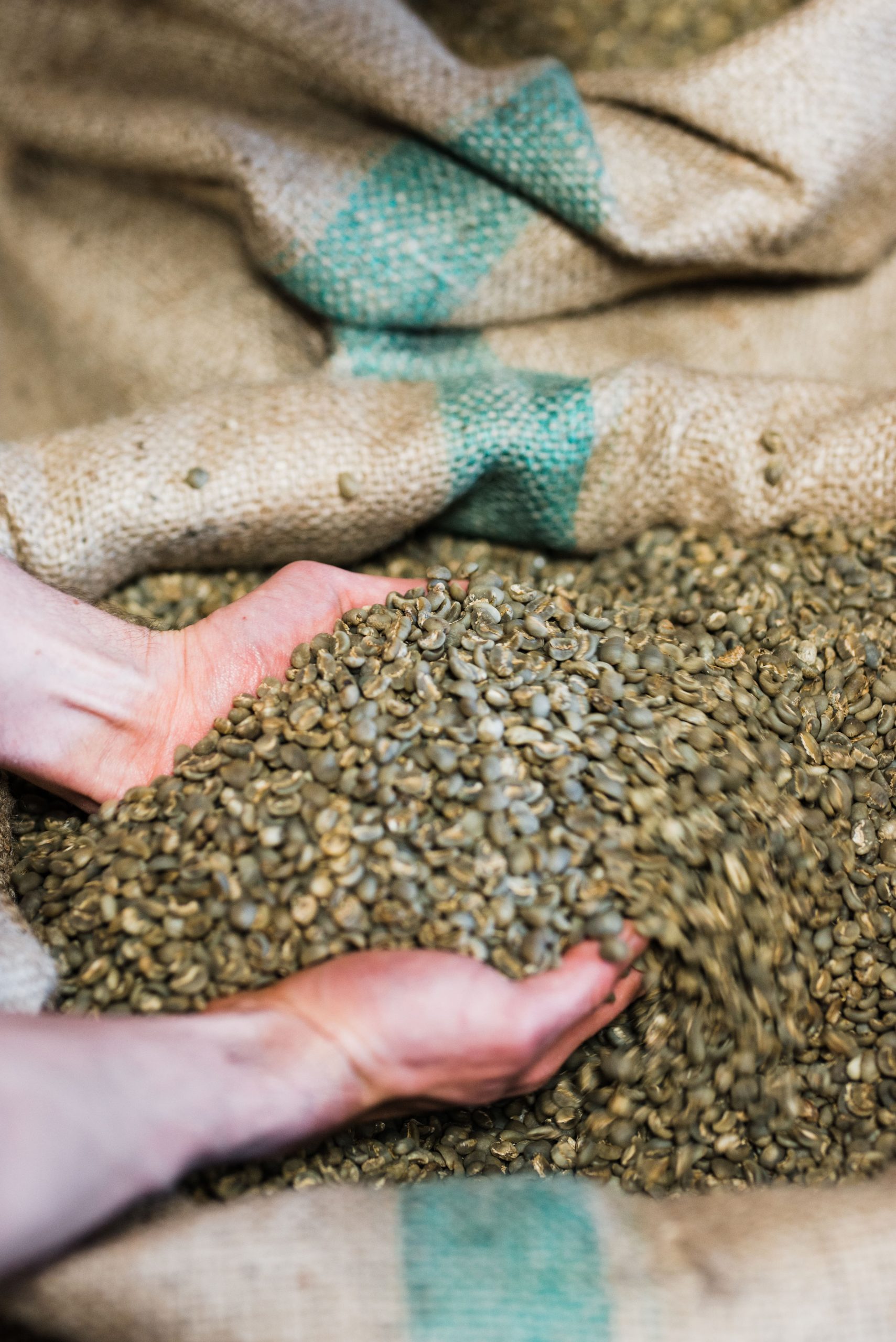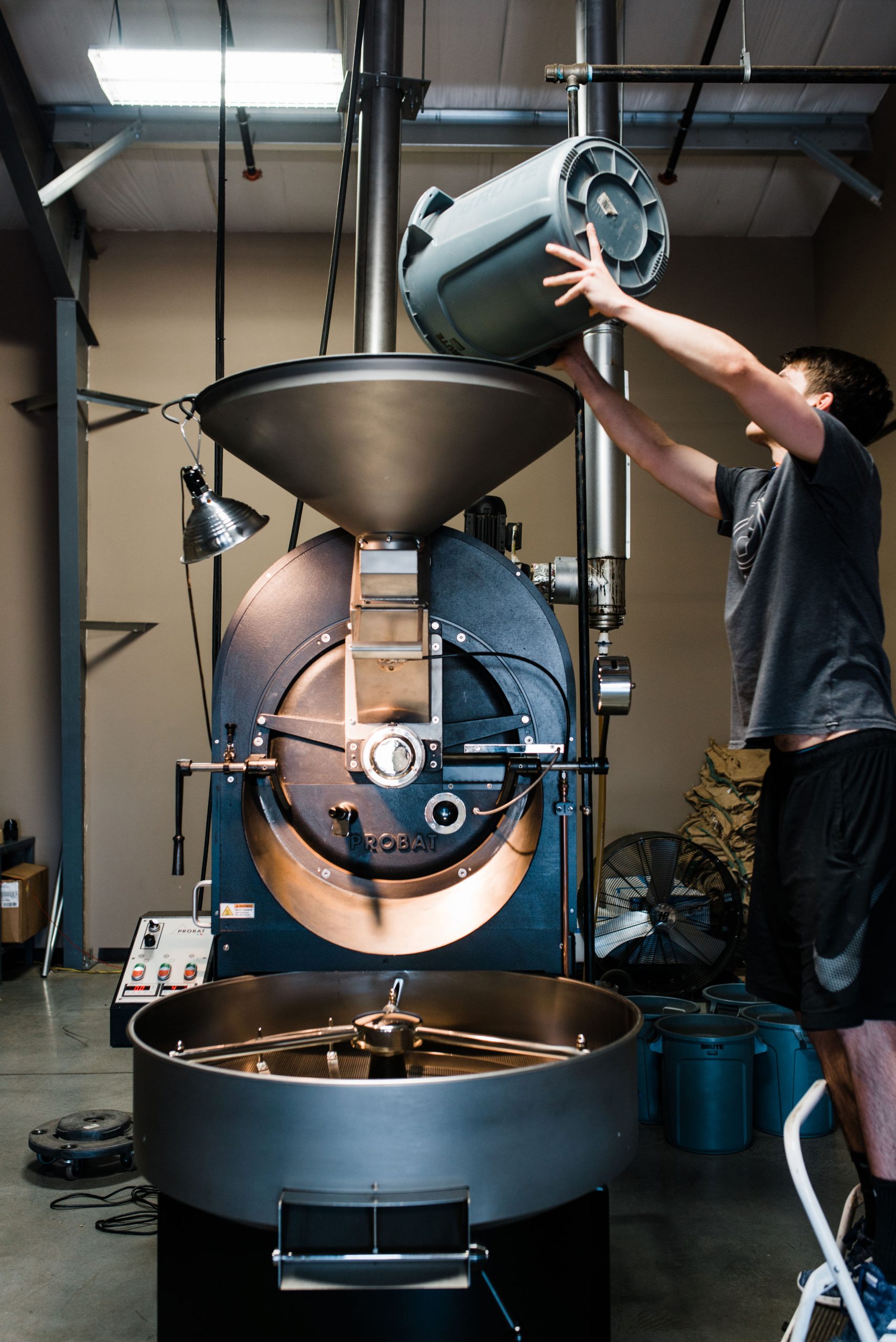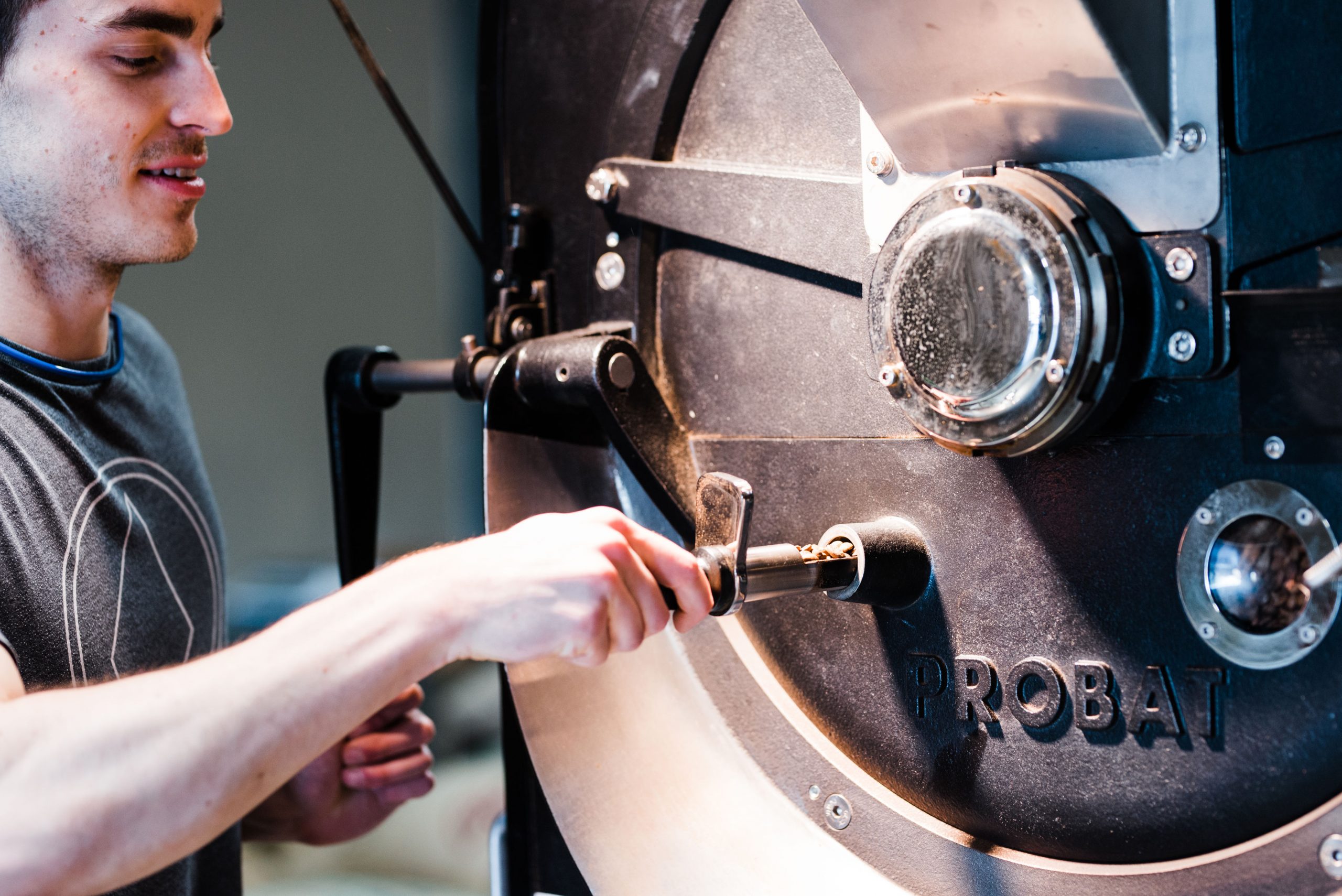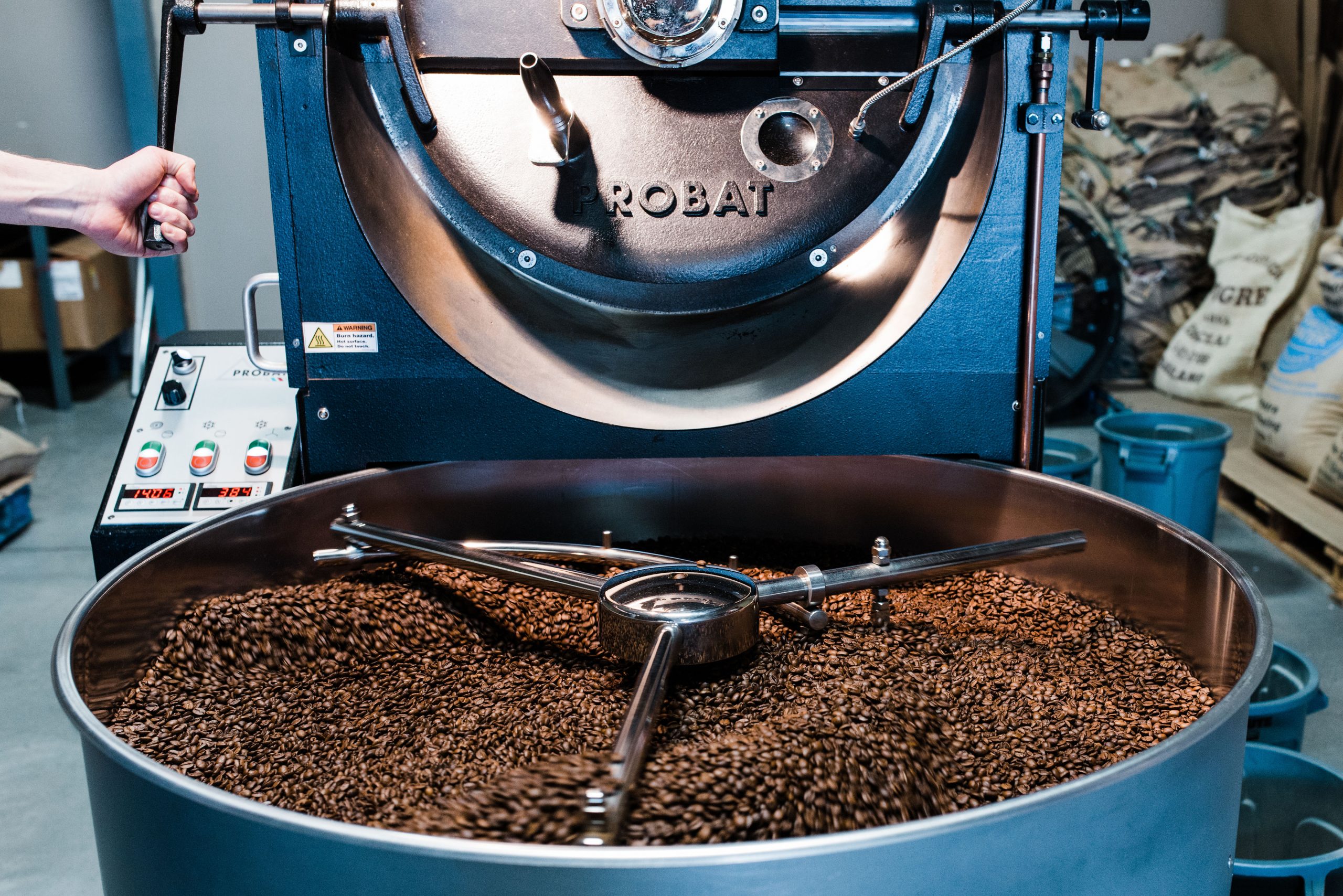 ---
Partner with Brewed Awakenings
Put Brewed Awakenings on the shelf and offer locally roasted coffee to your customers. Come visit us and taste the profiles of our hand-roasted coffee varieties (shown below). We are sure you'll love the taste of our coffee as much as we love making it.
---
El Socorro, Honduras

Sweet citrus fragrance, vibrant acidity, sweet orange citrus, flowers, creamy body
Papua New Guinea

Medium body & acidity. Very smooth and creamy flavor with a milk chocolate aftertaste.
El Salvador Profile

Medium bodied, mild acidity. This coffee contains lovely fruit notes, the most pervasive of coffee.
Costa Rica Profile

A country known for its amazing beans. Rich & seductive coffee, with delicate tones of fruit and full of body
Guatemalan Profile

Great acidity, abundant fruit & rich chocolate body, which is cherry. Followed up with honeydew melon and grapefruit on the backswing.
Our Daily Roast

Everyday we feature a different roast  from beans grown around the world. Enjoy the flavors from other countries such Ethiopia and Indonesia.