From the Beginning

Welcome, we appreciate you wanting to learn more about how we've become the family owned and operated business we are today. In 1989 Brewed Awakenings was created at a time when coffee houses and drive-thru's were in the infancy stages and only a handful existed. Our premise was to buy and serve the best quality coffee and pastries available. Over the years we have continued serving the best quality coffee from around the world. Our obsession for coffee continues today. We have developed unique coffee roasts and blends on our Probate Roaster. We have also developed our own pastry recipes using the highest quality ingredients and baked fresh daily by our professionally trained bakers.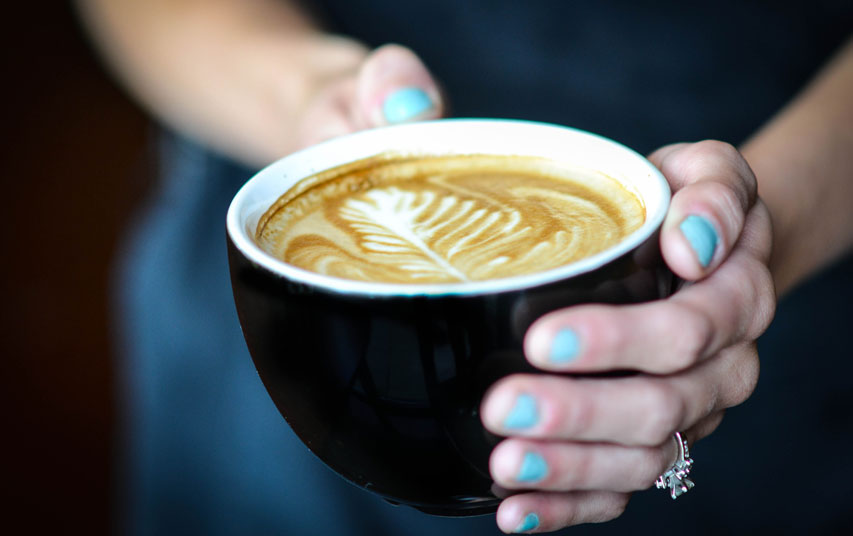 ---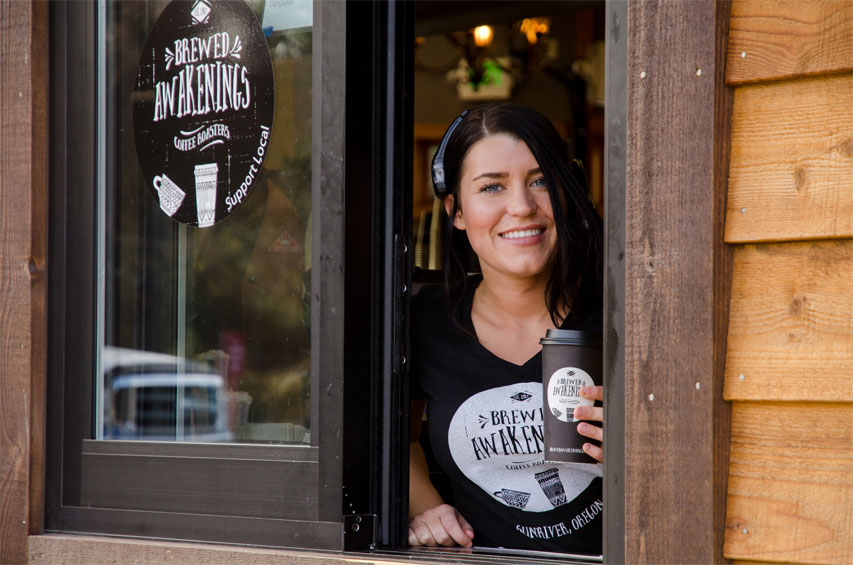 Our Promise

We are dedicated to our community and we appreciate their continued support and patronage. Brewed Awakenings is committed to the community and we give back to our local schools, sporting and charity events. We owe our success to our passion for consistency and freshness in flavor of our coffees and baked goods. We are extremely committed to our staff. Our employees reflect a part of us and we have an extensive training program and quality assurance. Brewed Awakenings will continue to grow, learn and evolve with our customer's needs.
Please contact us with any questions or comments.

​