Sunriver Coffee Shop and Bakery
---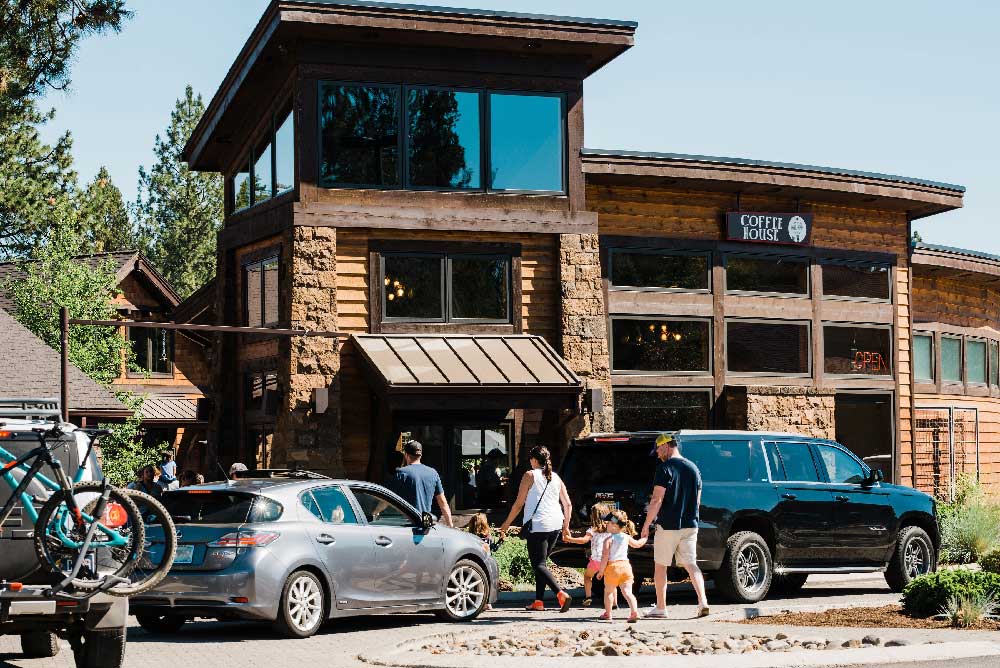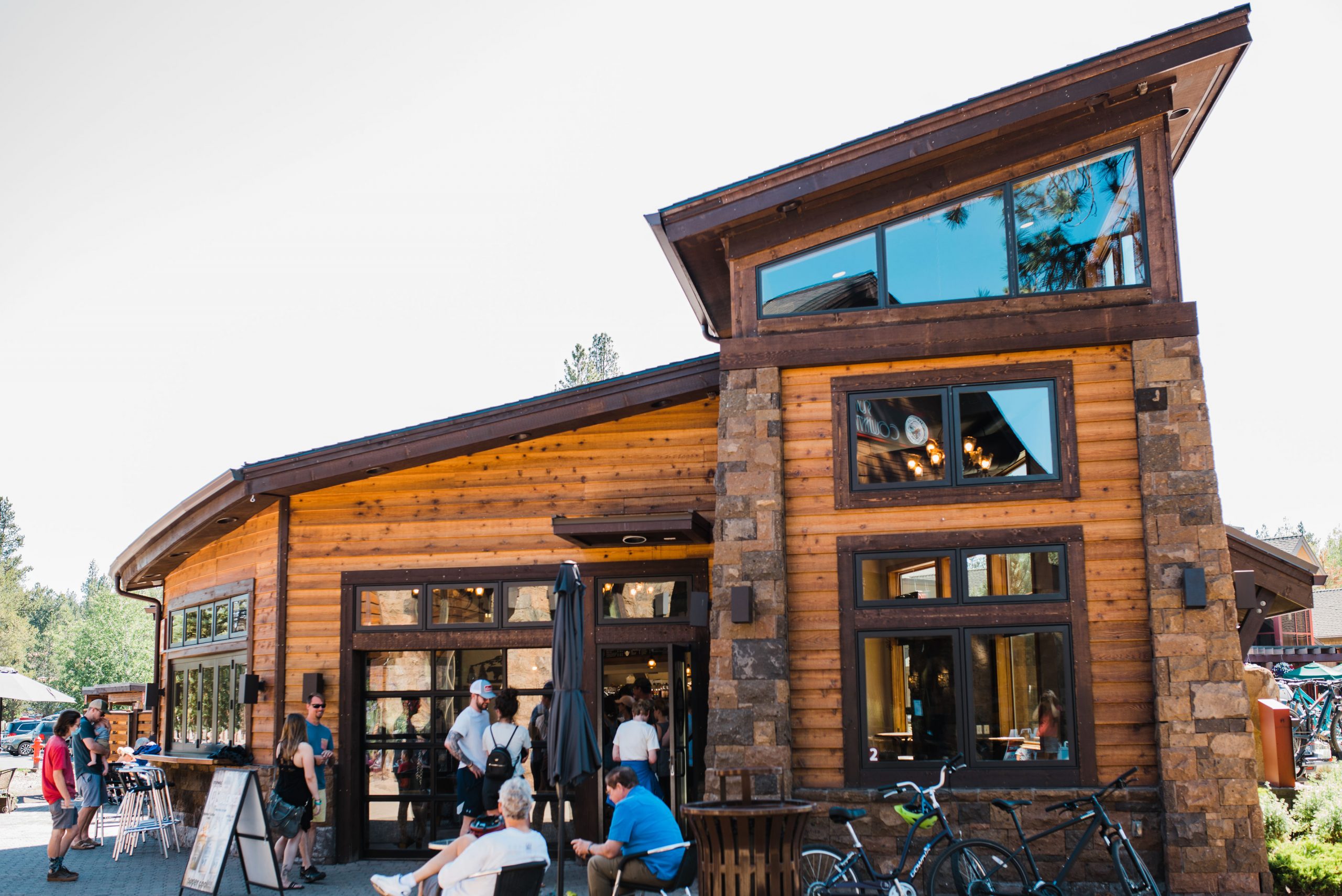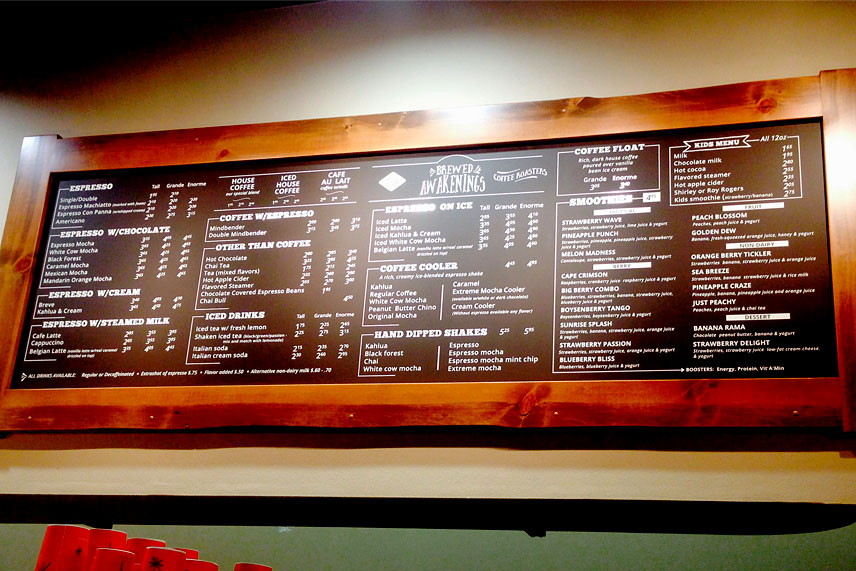 Coffee shop menu at the Village in Sunriver, Oregon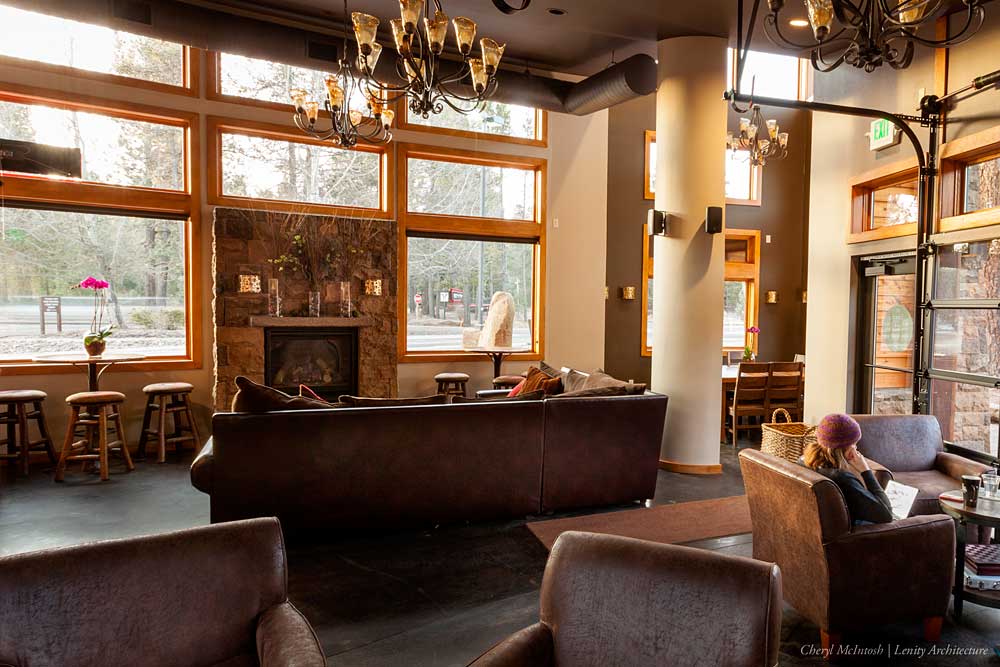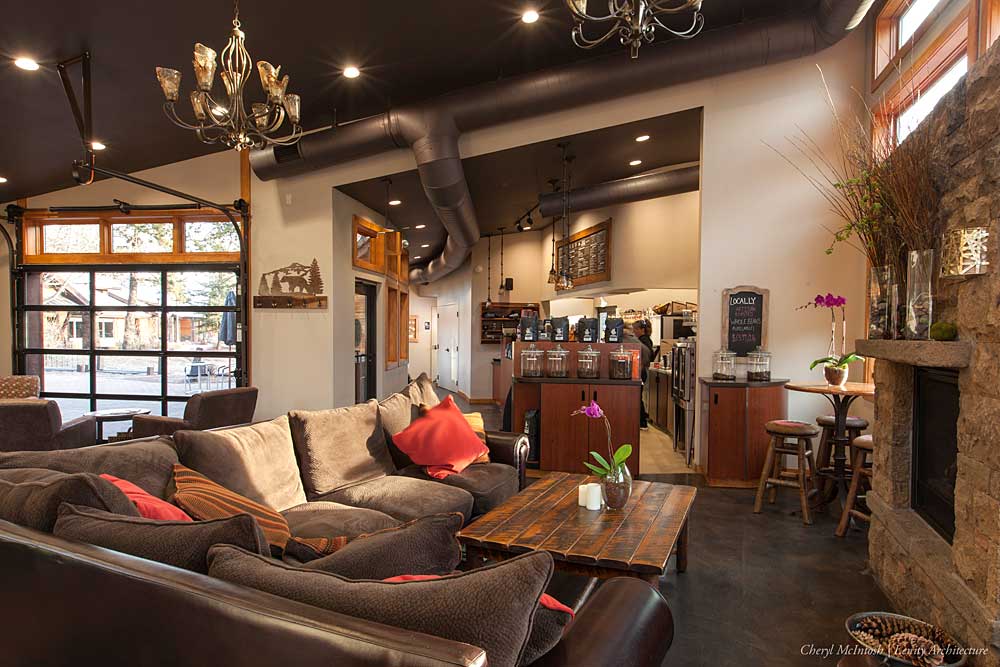 Brewed Awakenings Coffee Roasters in Sunriver, Oregon

Family-owned coffee shop chain and roaster opened their doors in the Sunriver, Oregon in October 2014. The local residents and visitors in Sunriver, Oregon has two reasons to get excited. The first, easy access to a local source for hand roasted artisan coffee that beats the pants off the corporate brands. And second, with Brewed Awakenings relocating their roaster and adding a bakery to their newest location, Central Oregonians can be sure they are getting their coffee and treats from the freshest, local sources.
The new coffee shop fits beautifully in the Sunriver Village located conveniently in front of the Country Store. Come in and get cozy by the fireplace and enjoy free wi-fi or spin around to the drive-thru. Have your four-legged friend in the car, he or she will receive a treat too.
The Gunderson family are not newcomers to the Central Oregon area, having raised their kids in Bend all the while managing their Vancouver stores with many drives across the Cascades. The Sunriver store will help bridge the gap across the mountains as it becomes the new headquarters, adds additional roasting and baking capacity, and lets the family stay home more to enjoy the kids, play in Central Oregon, and more easily continue to create new roasts and one-of-a-kind goodies. They also plan to play an active part in the community and continue their support of local schools and charities.
We're Proud to annouce we were the winners of the Best of 2015 Central Oregon Coffee Shop in Sunriver. Read the copy of the Source Weekly here.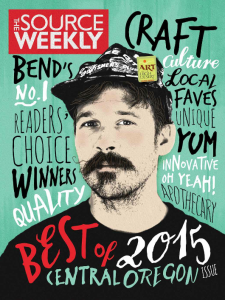 INSIDE SEATING  PATIO FIREPLACEBULK COFFEE PASTRIES  SMOOTHIES ICE CREAM  DRIVE-THRU  FREE WI-FI
VIEW US ON…

Location
[Sunriver Village in front of the Country Store]
57100 Beaver Dr Bldg 2
Sunriver, OR 97707
(541) 678-5288
Hours
Open Daily
6am- Close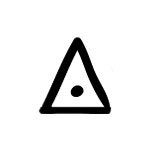 COFFEE SHOP LOCATIONS
Vancouver, Washington
Sunriver, Oregon
Bend, Oregon