Bend, Oregon Coffee Drive-Thru
---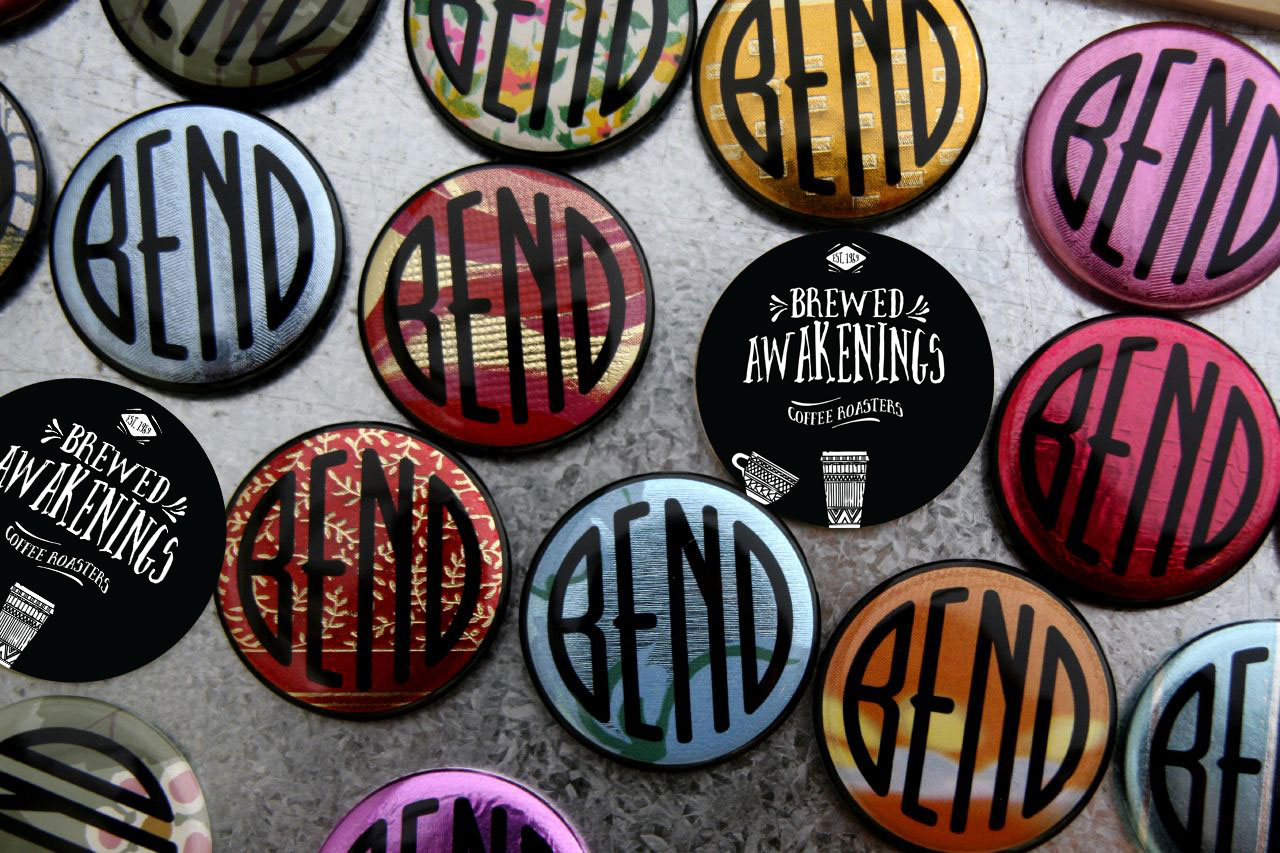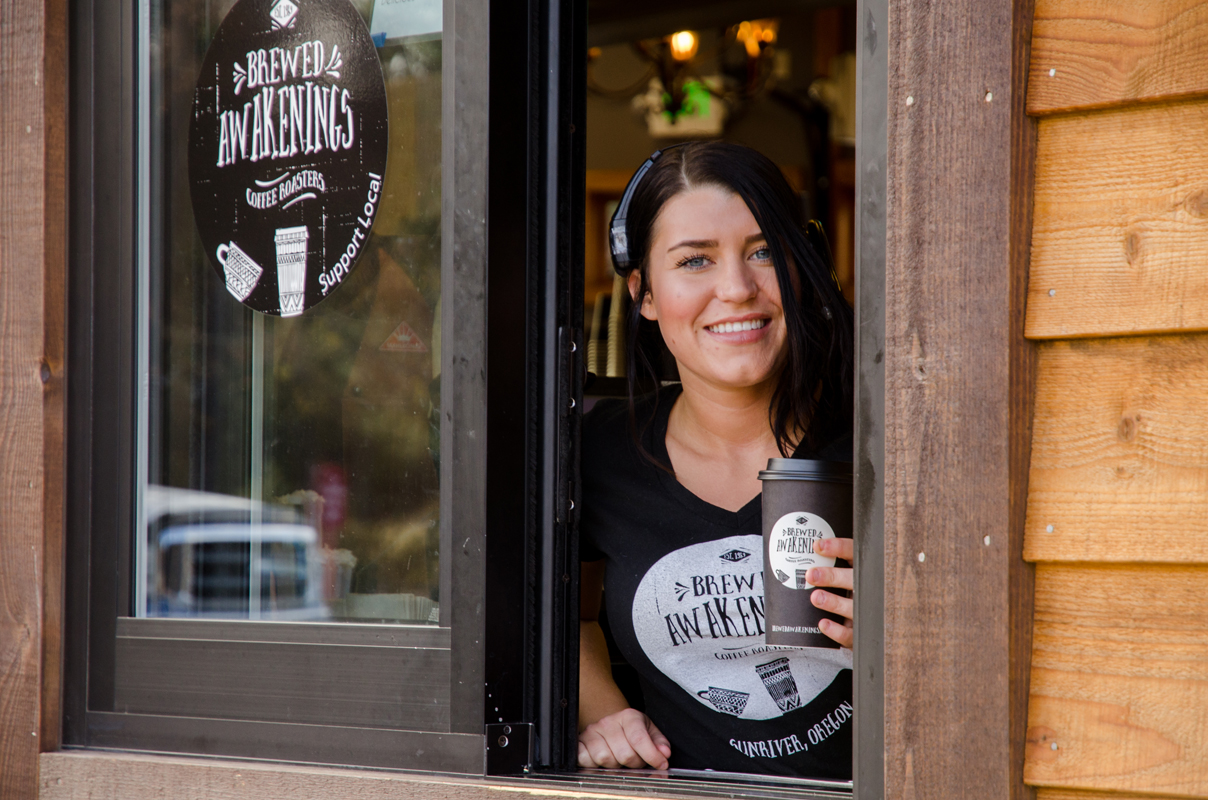 Brewed Awakenings Coffee Roasters is now in Bend, Oregon.

Remember the time when drive-thru coffee didn't exist? Scary right? Established in 1989 Brewed Awakenings Coffee Roasters was created at a time when coffee houses and drive-thru's were in the infancy stages and only a handful existed. Brewed Awakenings obsession with coffee continues today serving patrons perfect beans, unblended, hand-roasted in small batches (and locally from their Vancouver shop). Their second Central Oregon location, after Sunriver, opens in Bend, Oregon 62077 27th St, next to the Shell station previously Groovy Grinds. View on Google Maps.
Drive thru and see why Brewed Awakenings has been a local's favorite for over 25 years.
DRIVE-THRU BULK COFFEE PASTRIES  SMOOTHIES BLENDED COFFEE DRINKS
VIEW US ON…

Location
[27th Street and Hwy 20 next to the Shell Station]
62077 27th St
Bend, OR 97701
(541) 647 – 2421
Hours
Open Daily
6am- Close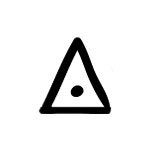 COFFEE SHOP LOCATIONS
Vancouver, Washington
Sunriver, Oregon
Bend, Oregon